Wednesdays at Squires means 1 thing.......... BIKE NIGHTS!!! The BIKE NIGHTS blog will be a weekly series. It will be released every Thursday showcasing that week's Squires Bike Night - the bikes - the riders & the atmosphere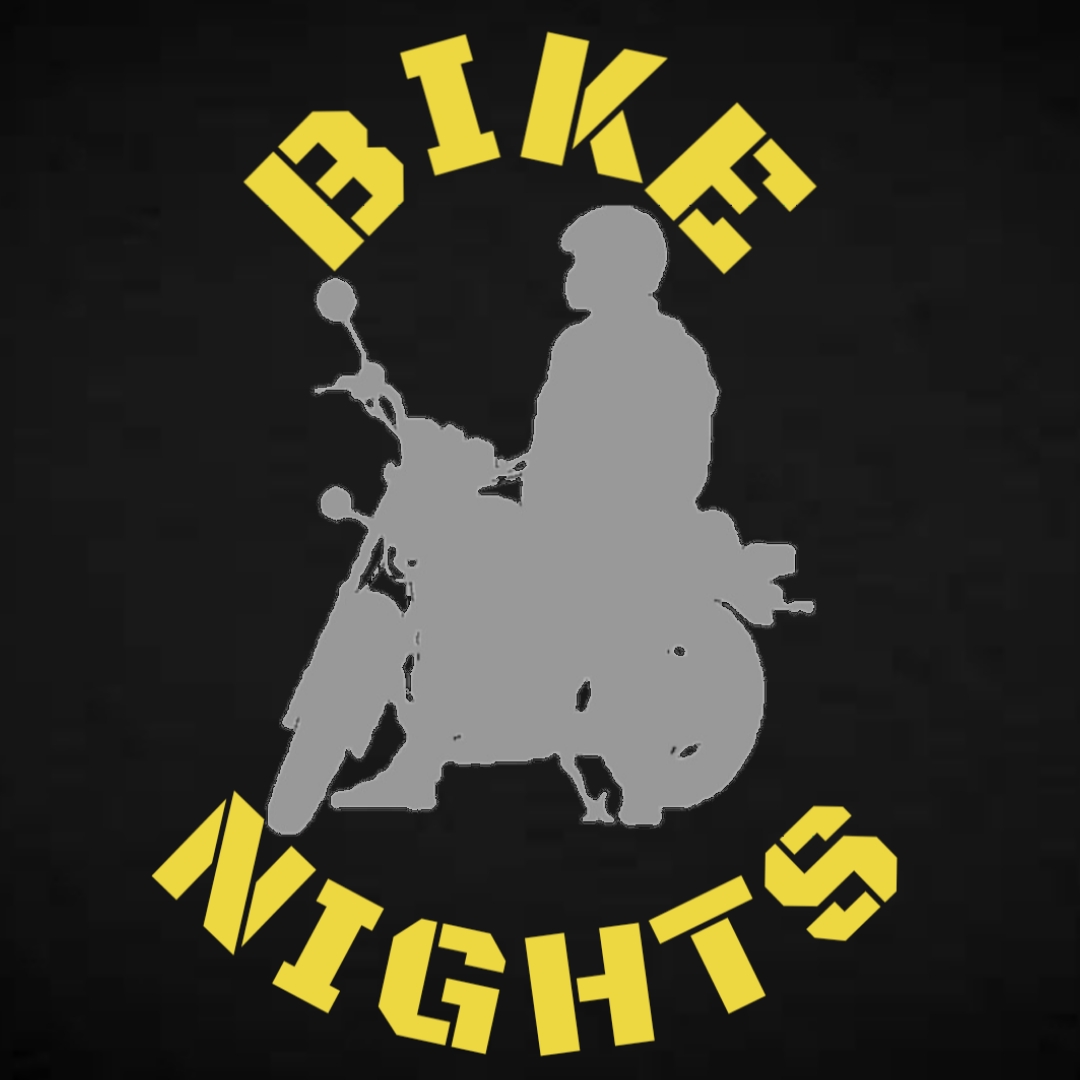 BIKE NIGHTS - 13th March 2019
On a blustery spring evening - following the battering from the wind brought by good old Storm Gareth over the past 24 hours, it was unsure whether many would brave the 70kmh gusts. 
Though it was windy, it was dry and this brought a few of the hardcore out for a blast. 
It was nice to see the guys from the Elite Riders out on a group social evening getting fully involved in some cake along with a good few others on this relatively quiet evening at the cafe.
Can you see your bike? Give this a share on your social media and we look forward to the nights getting later, warmer and busier......
Here are some pictures.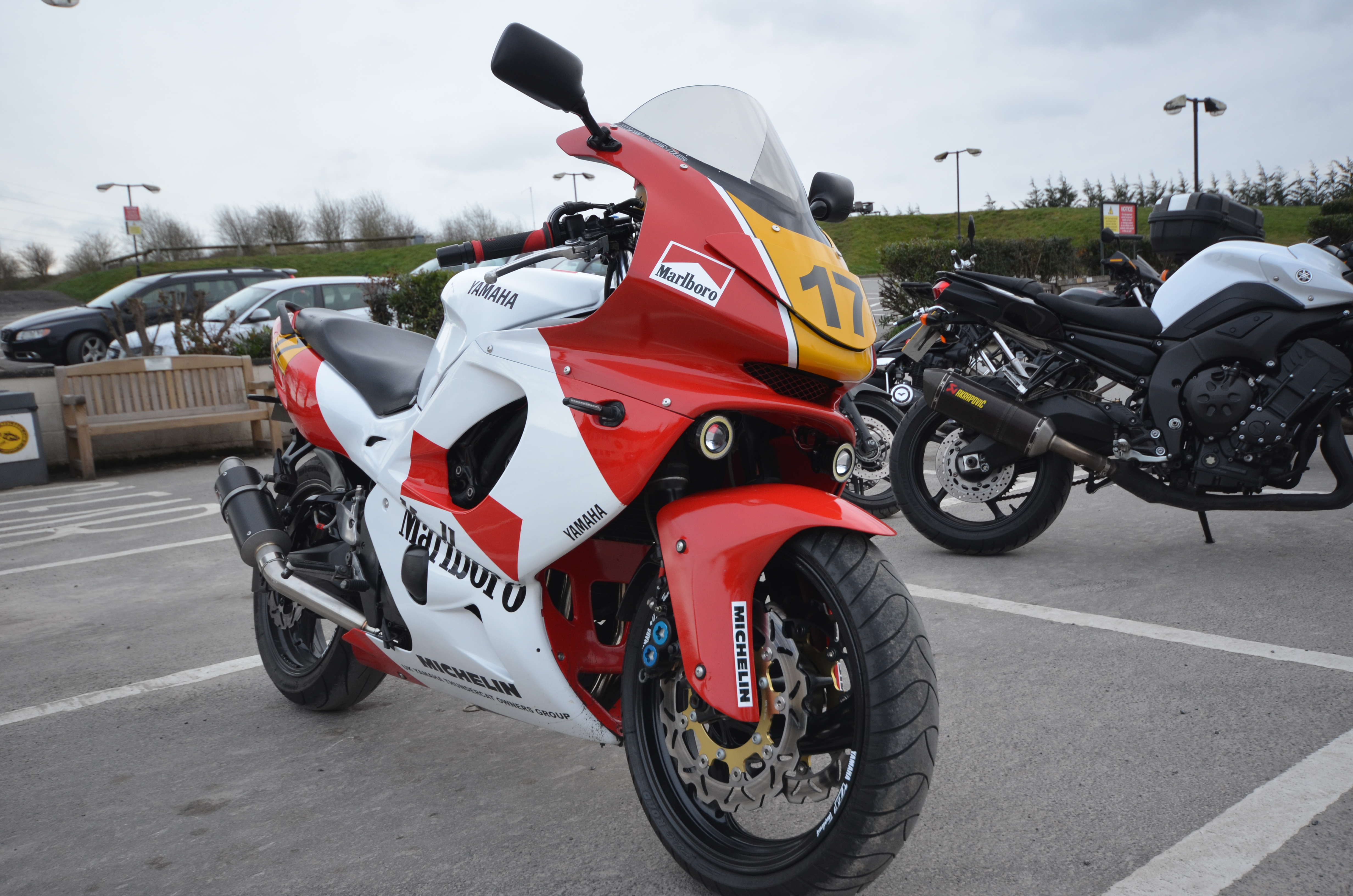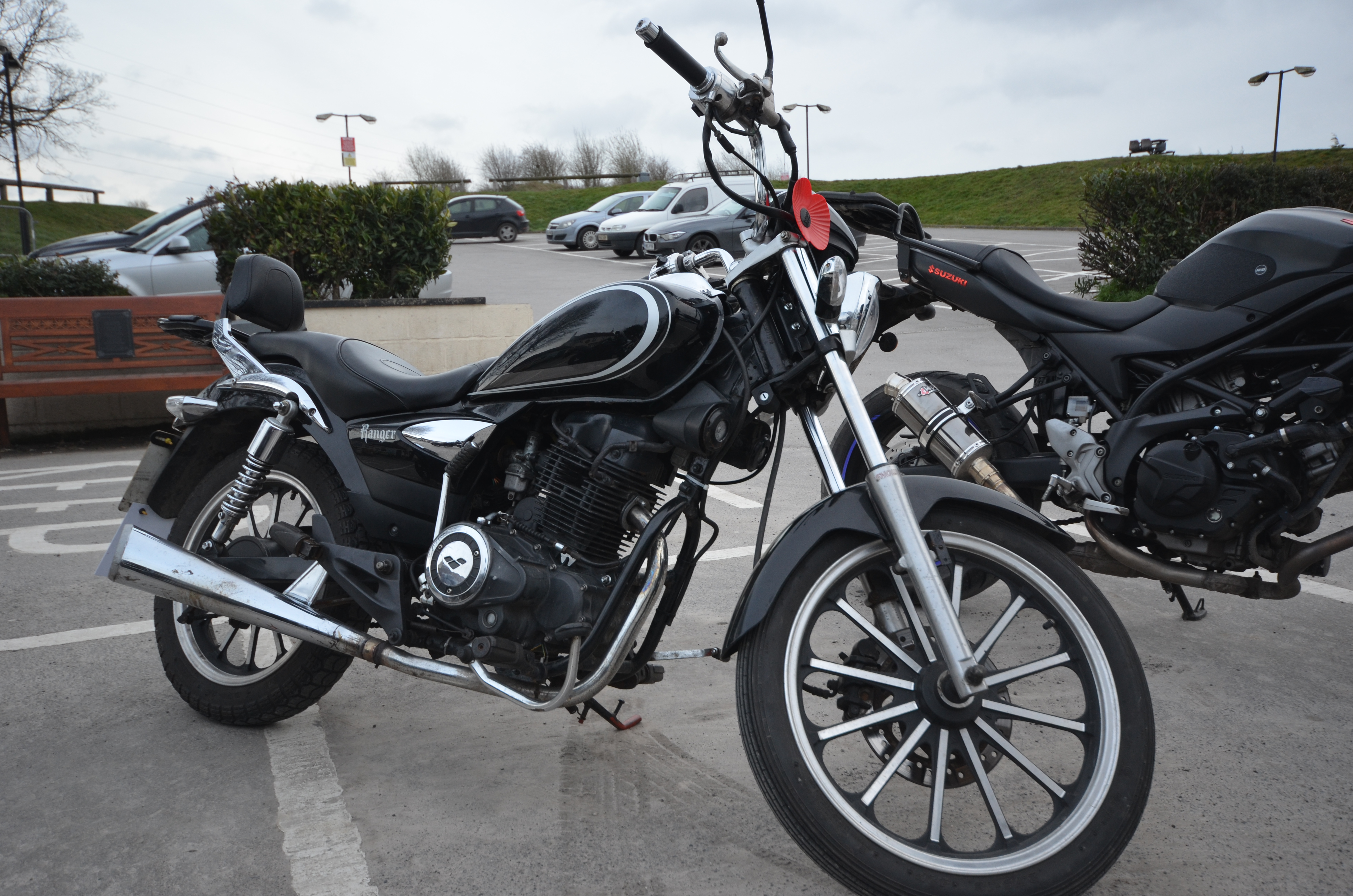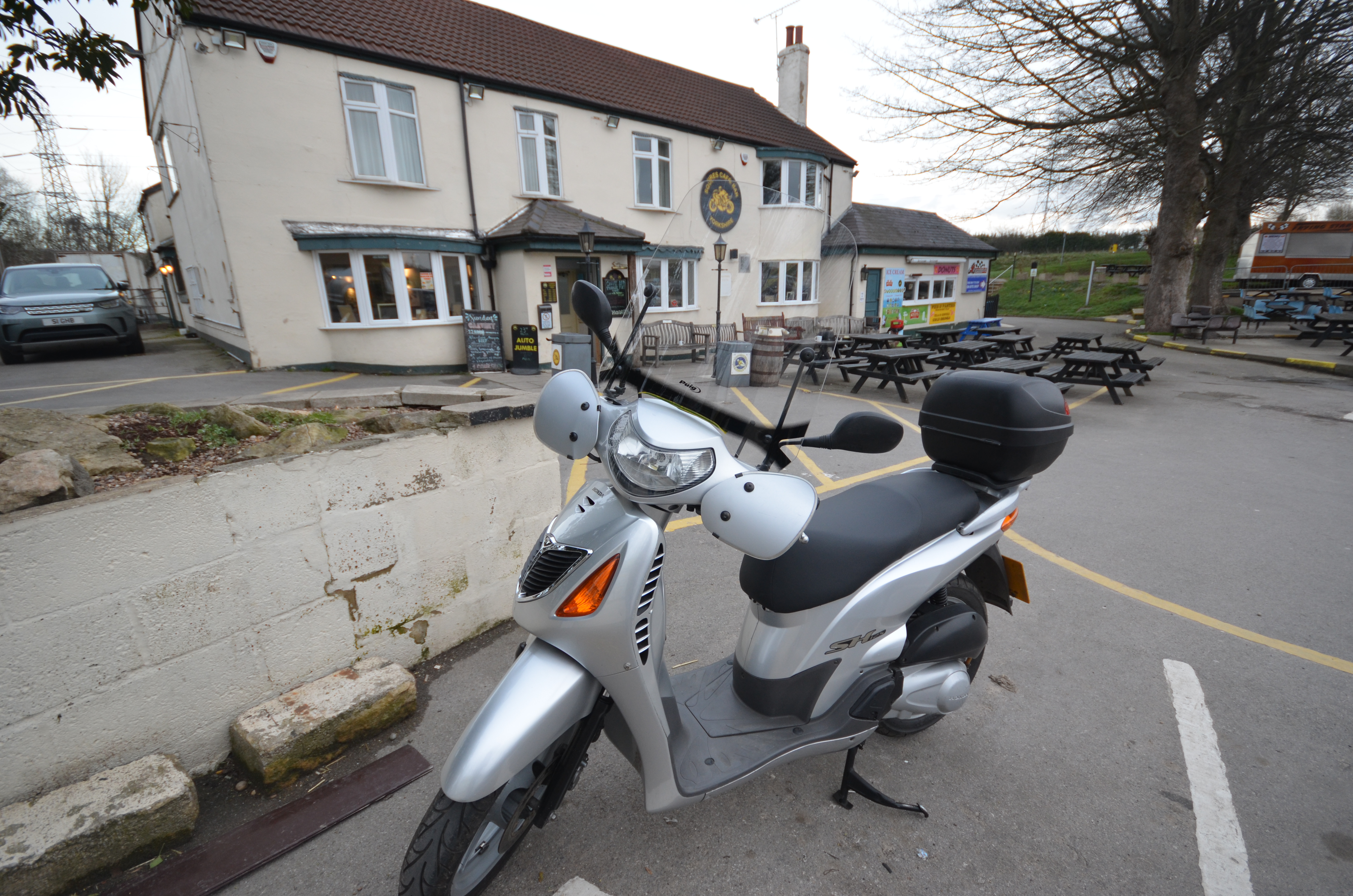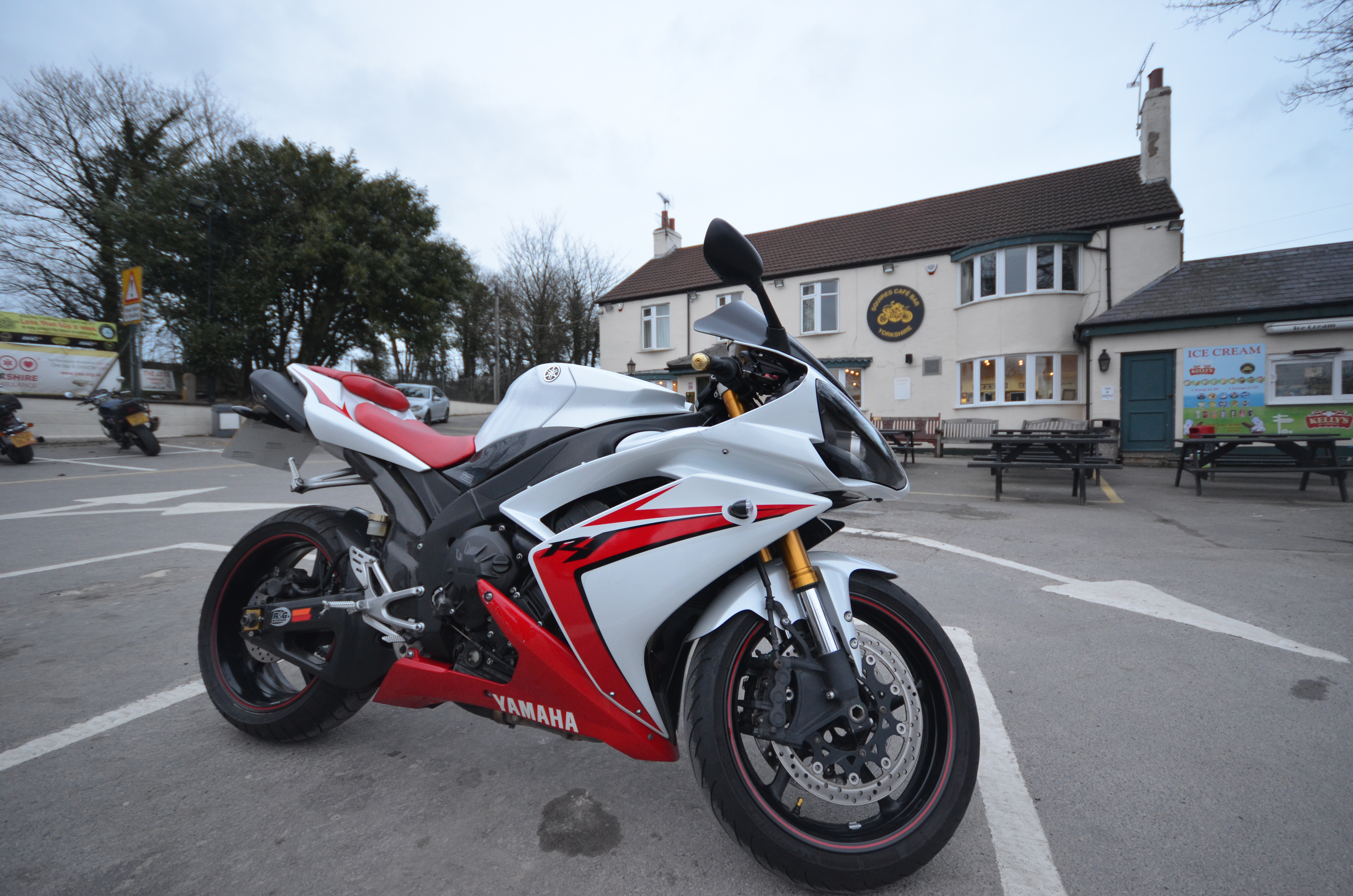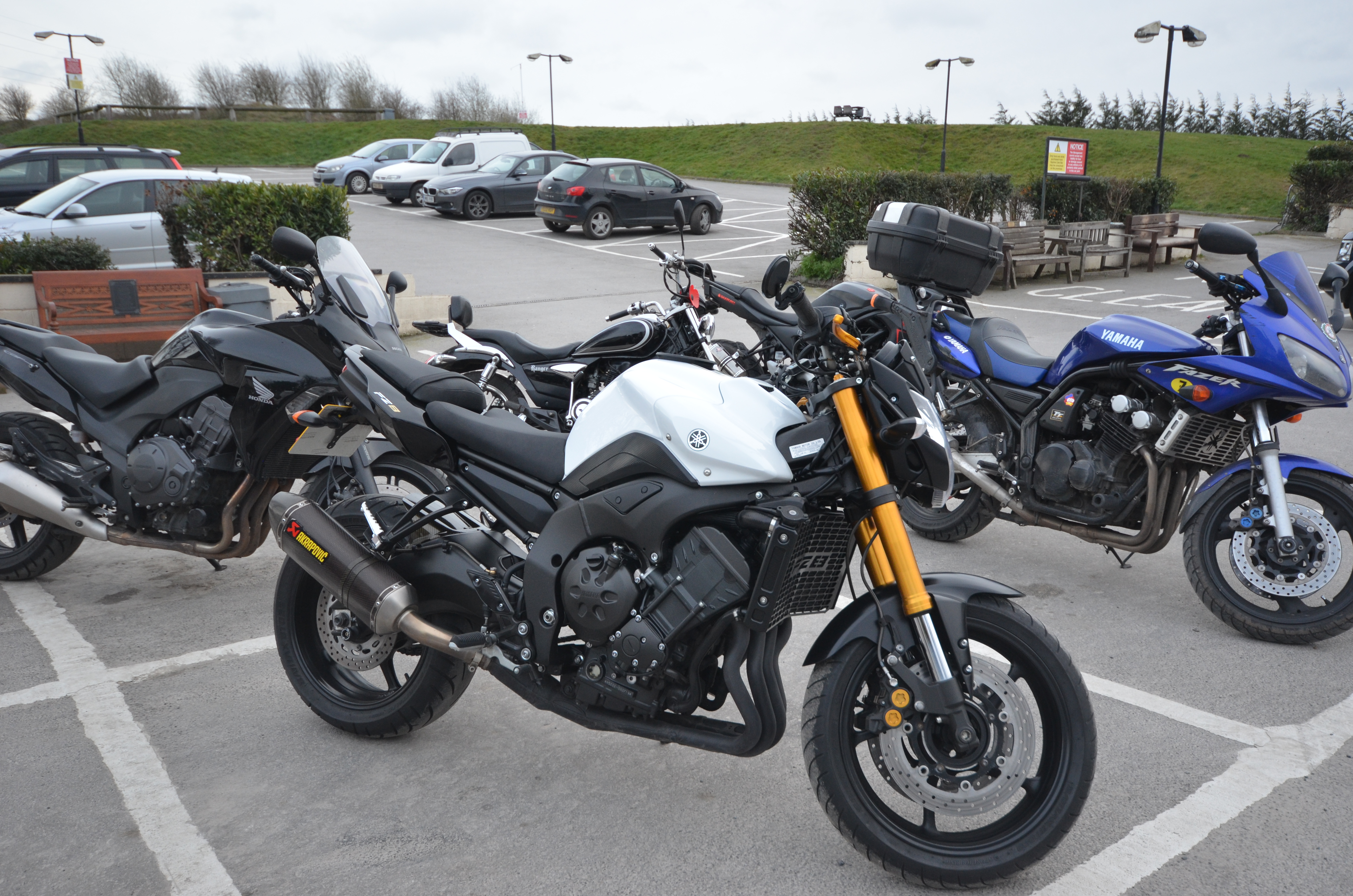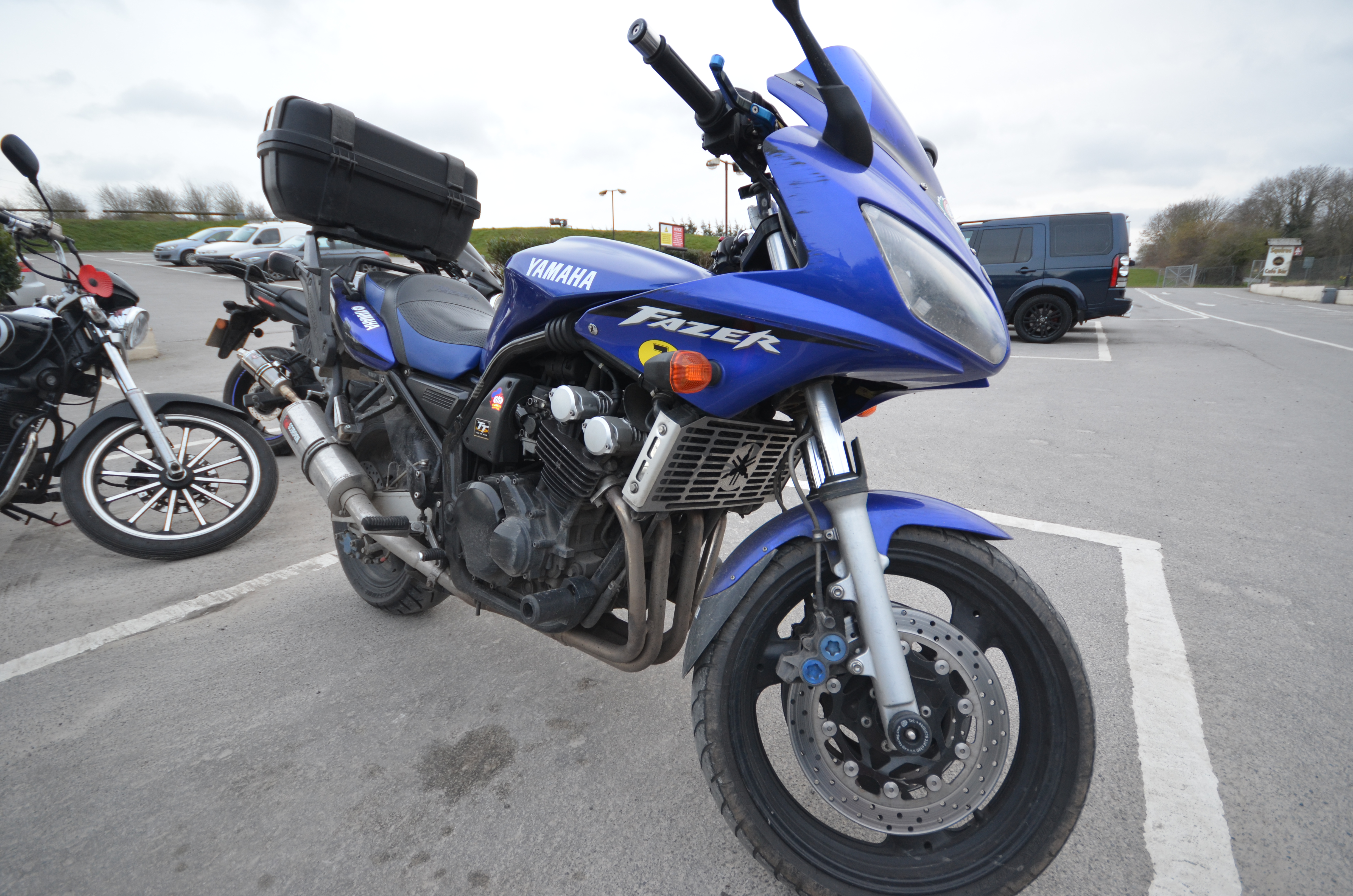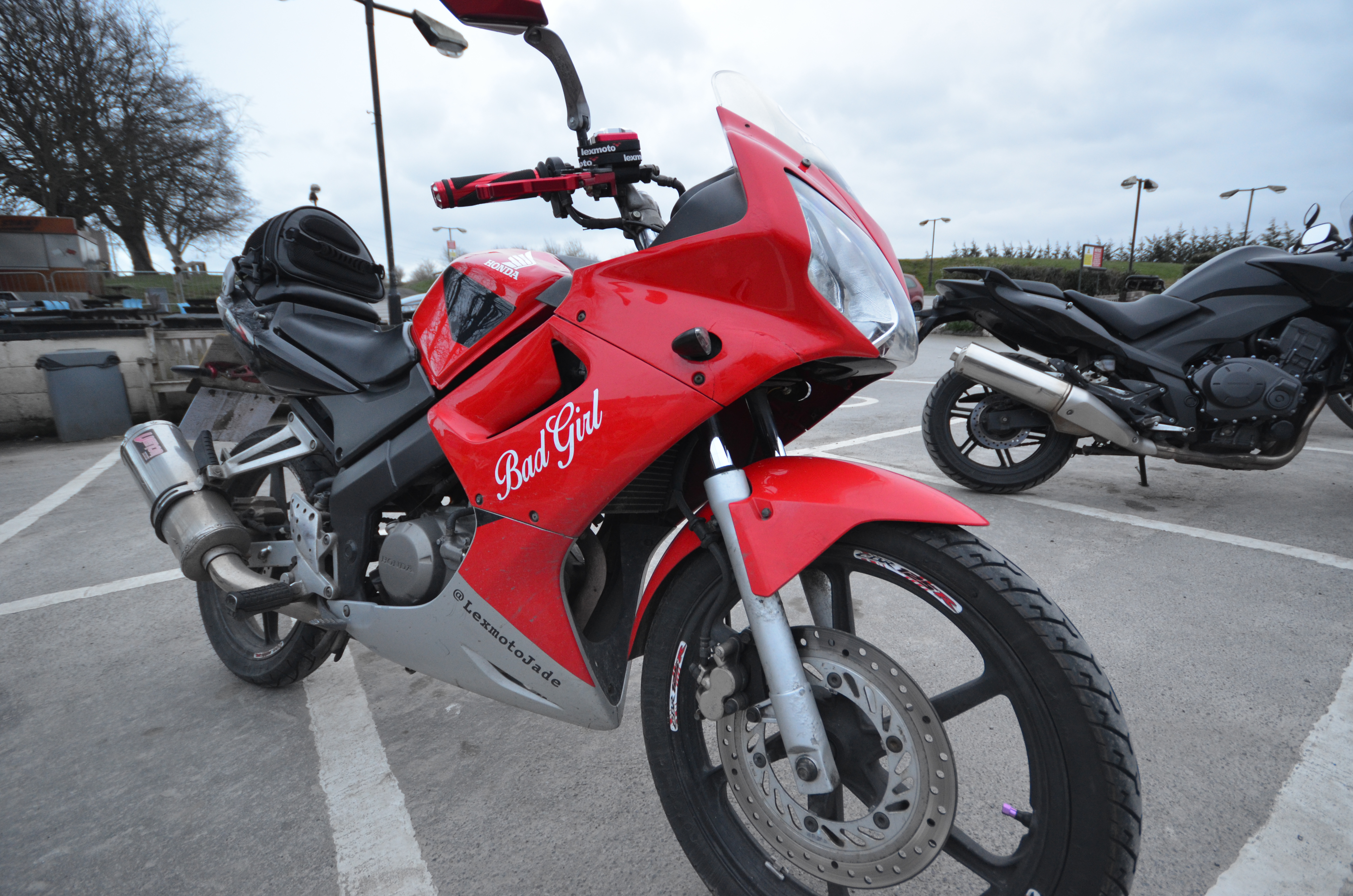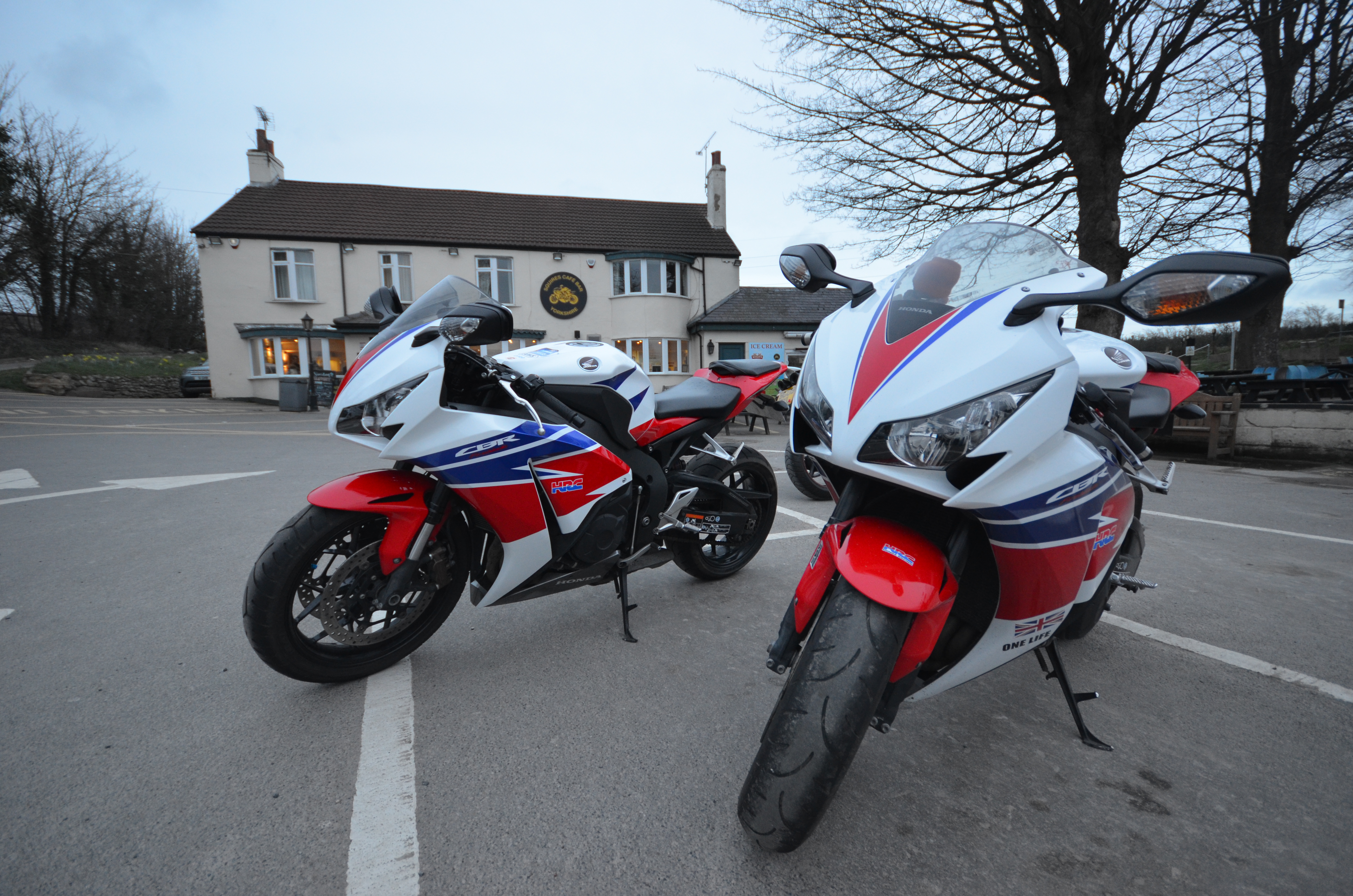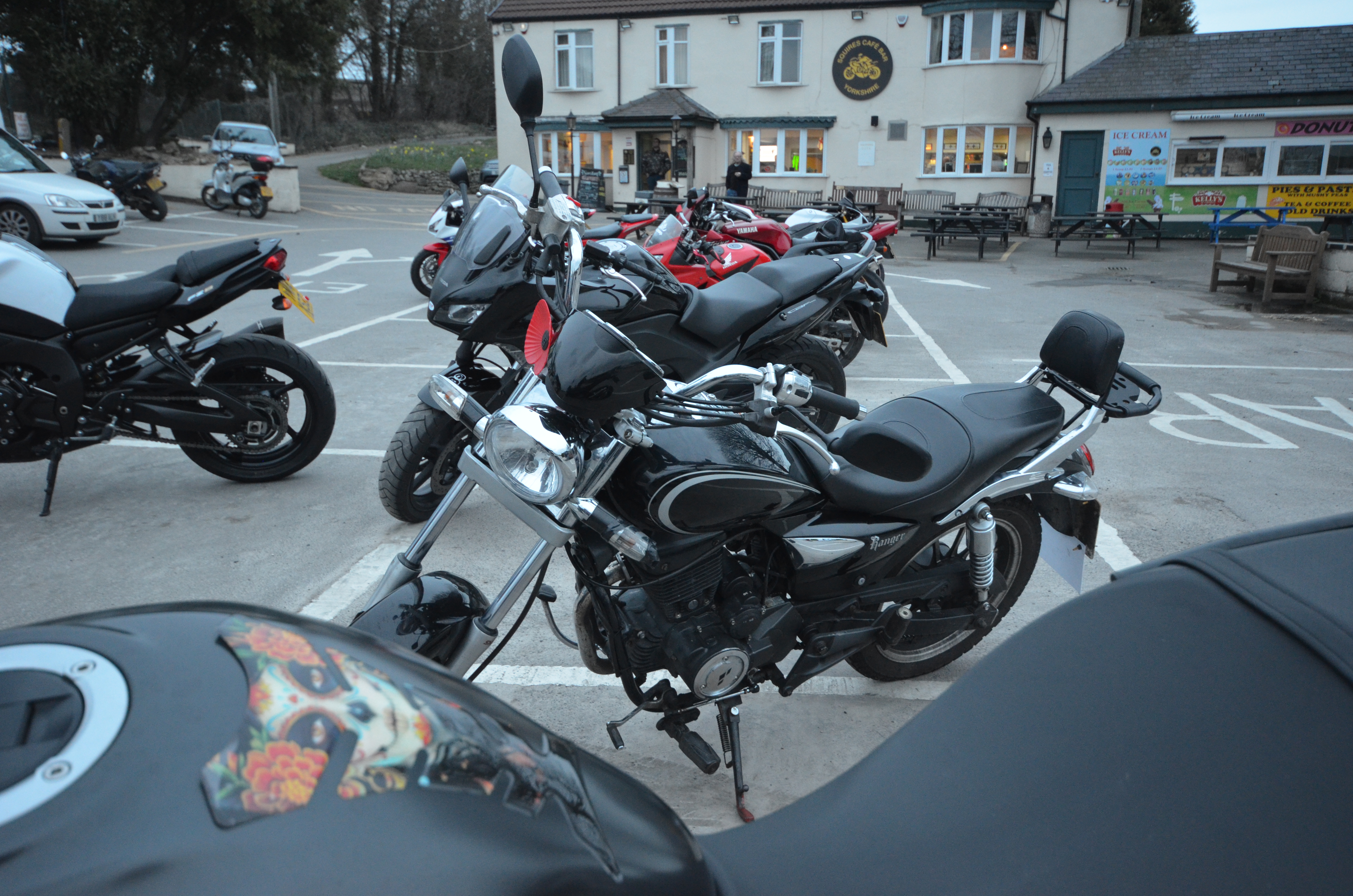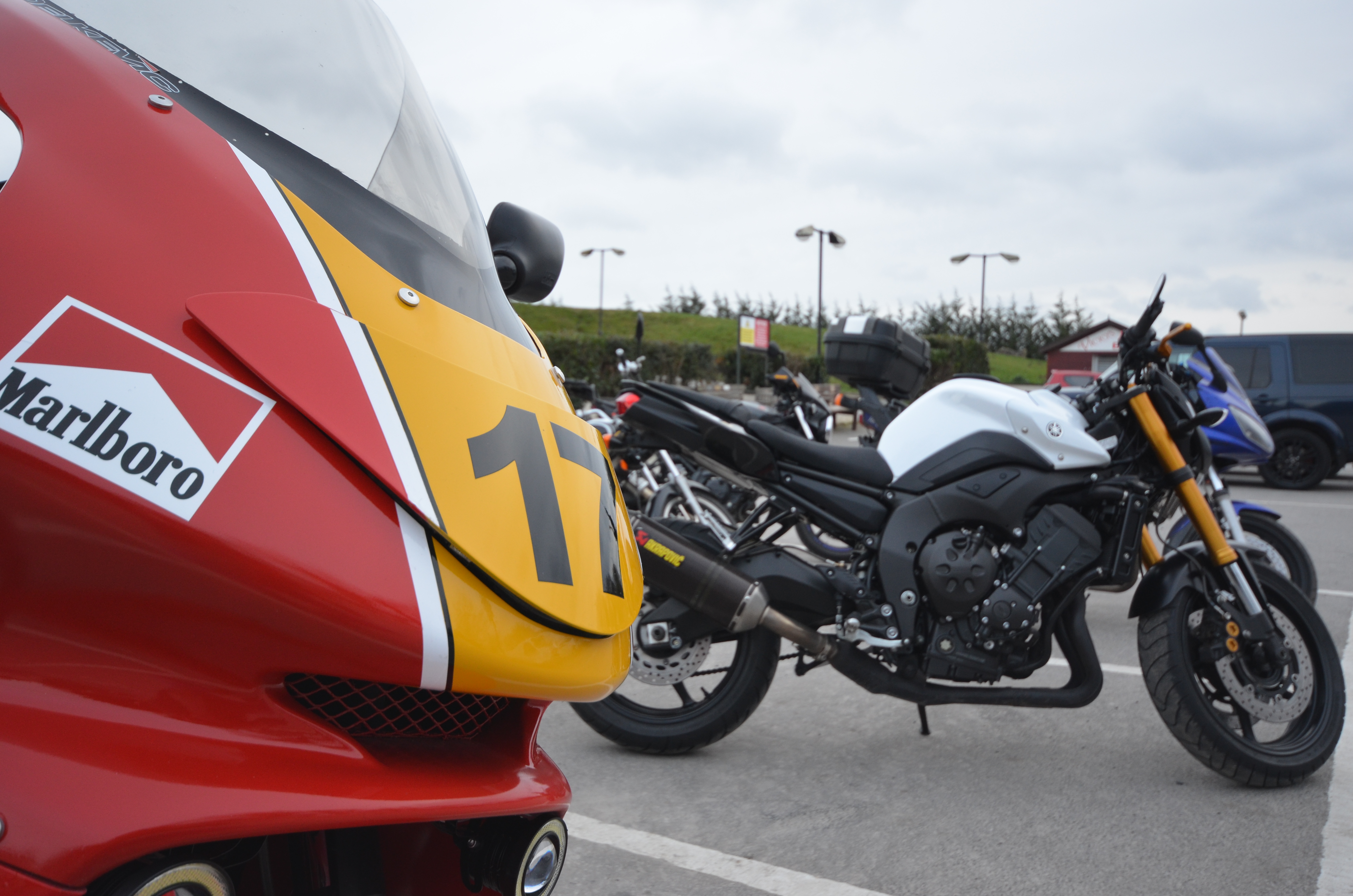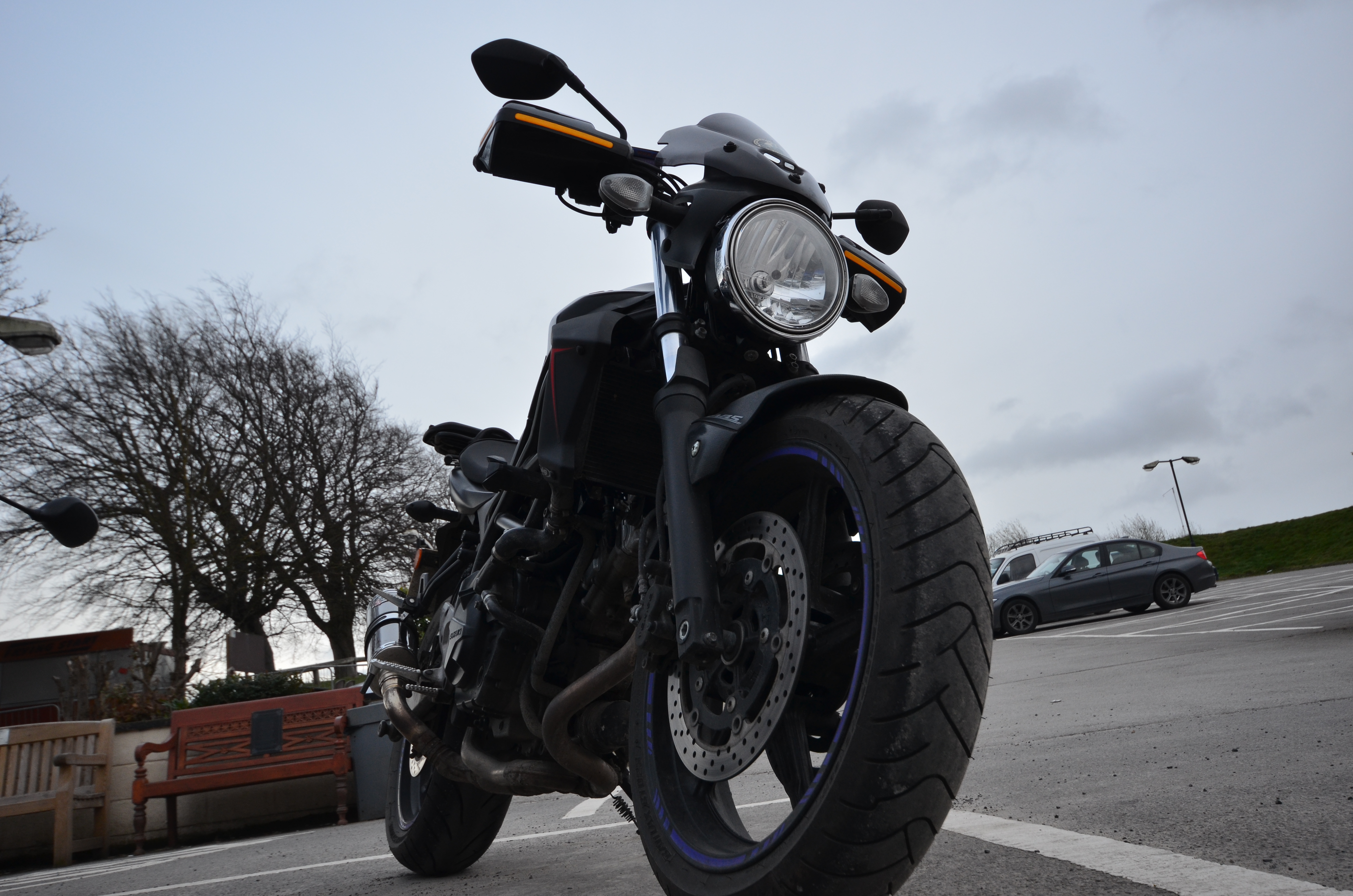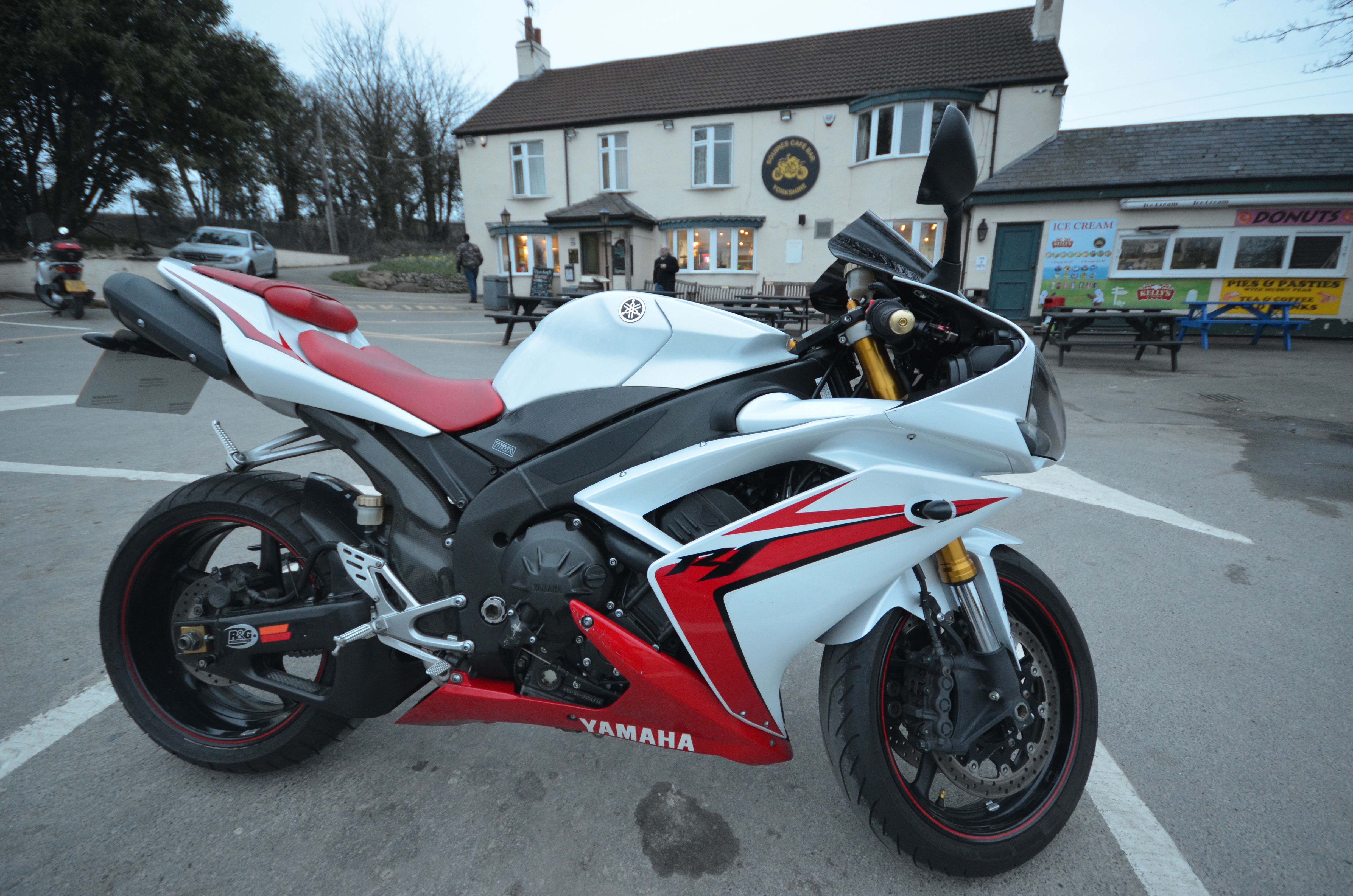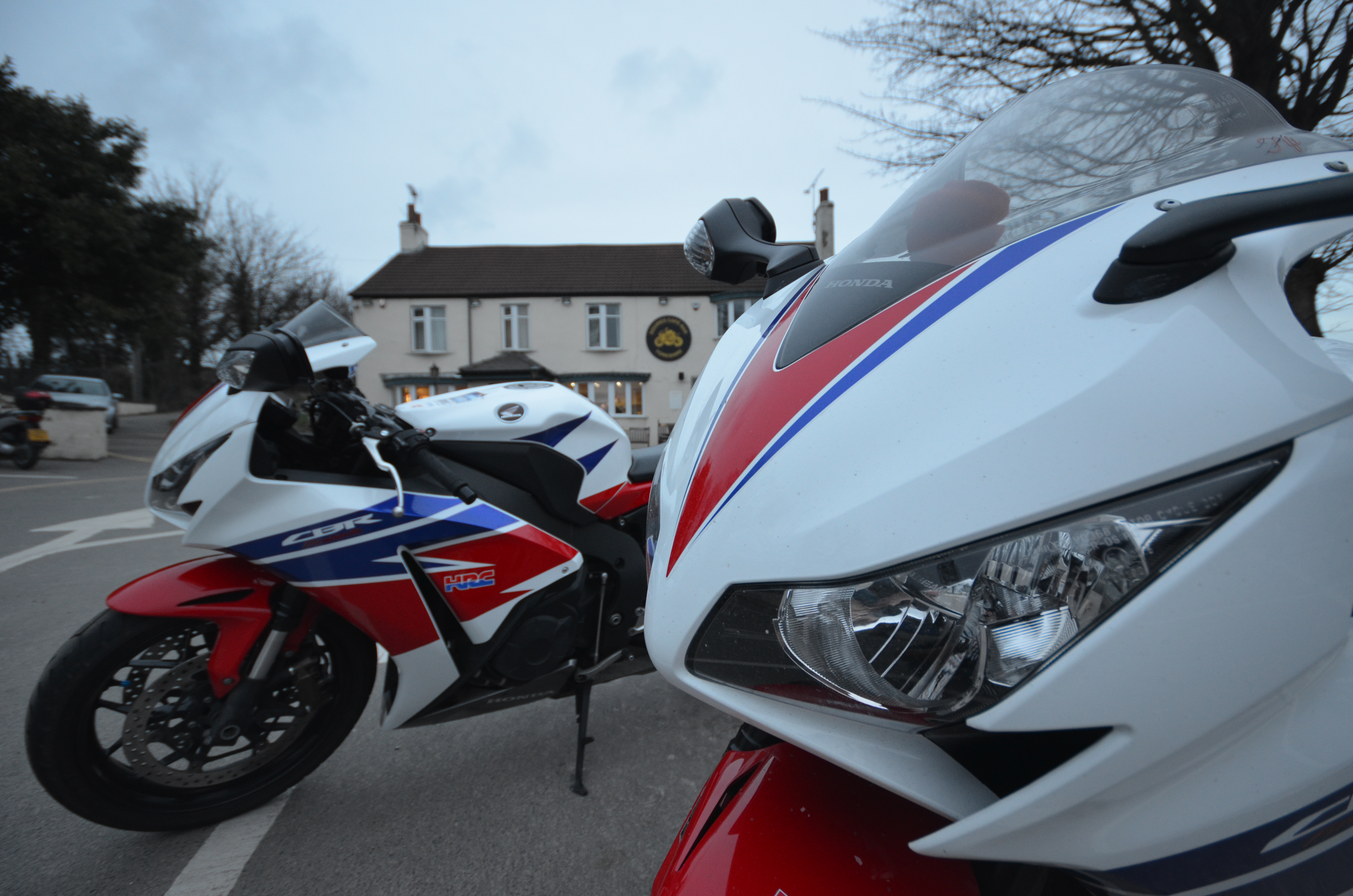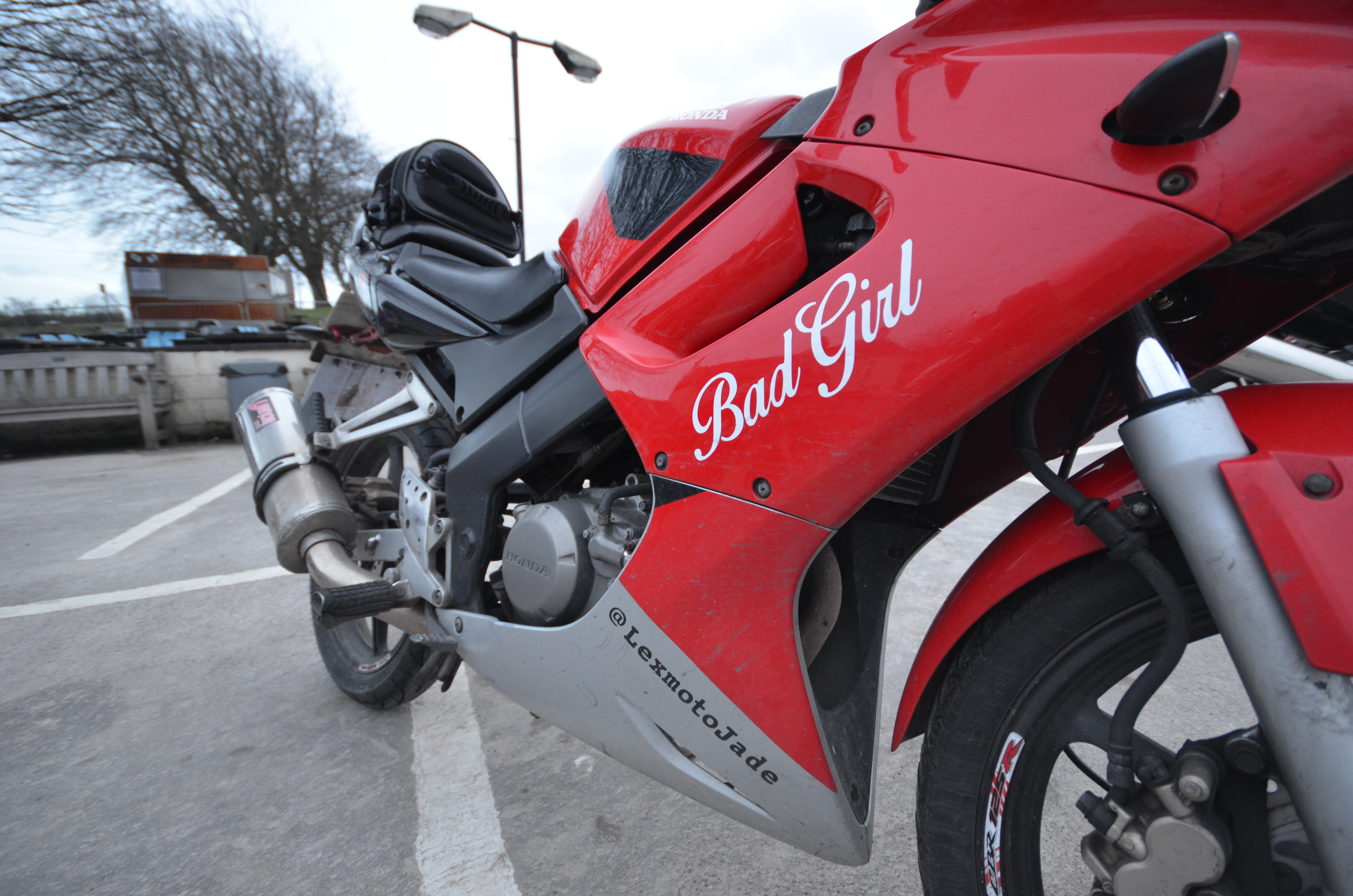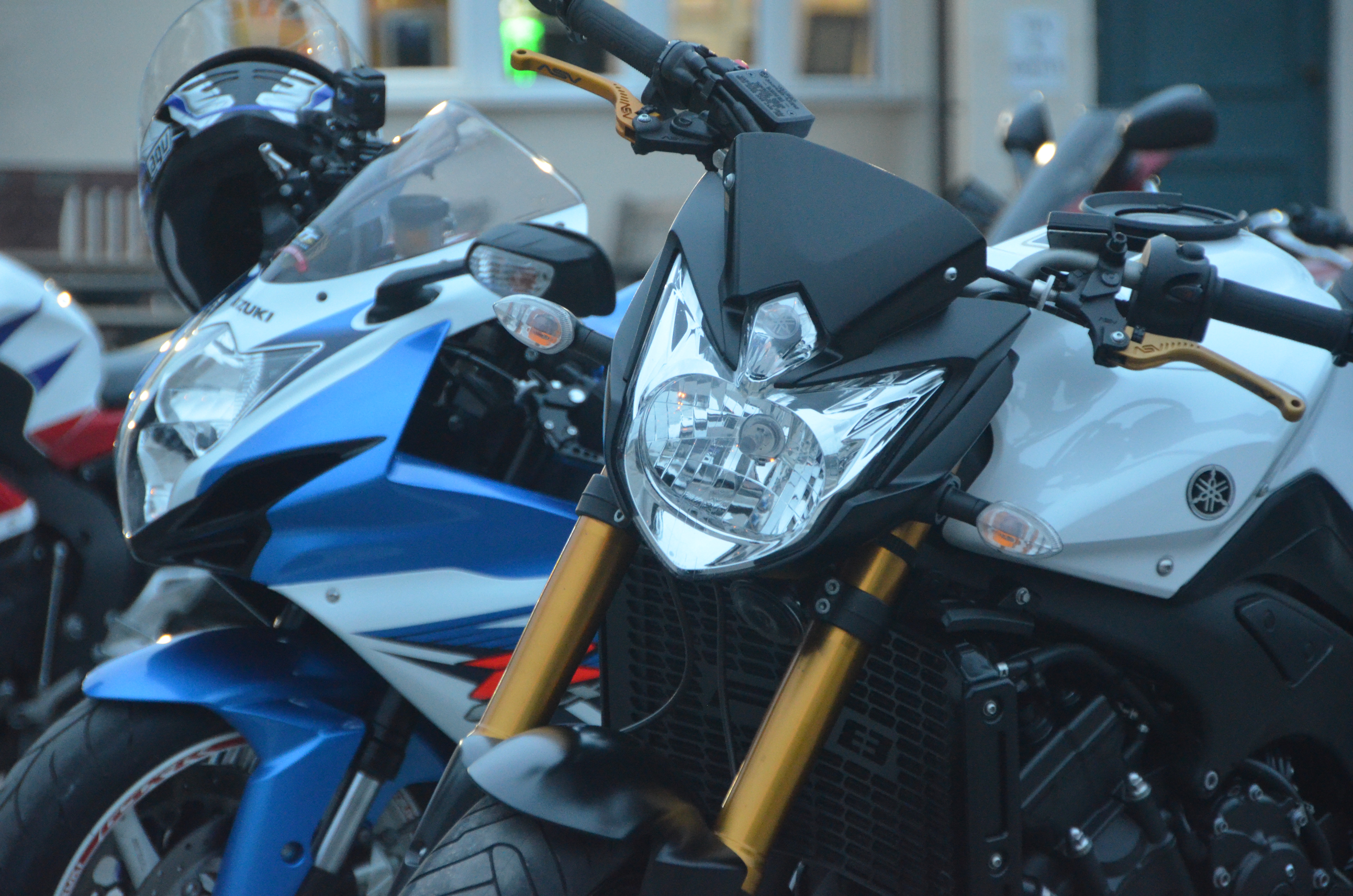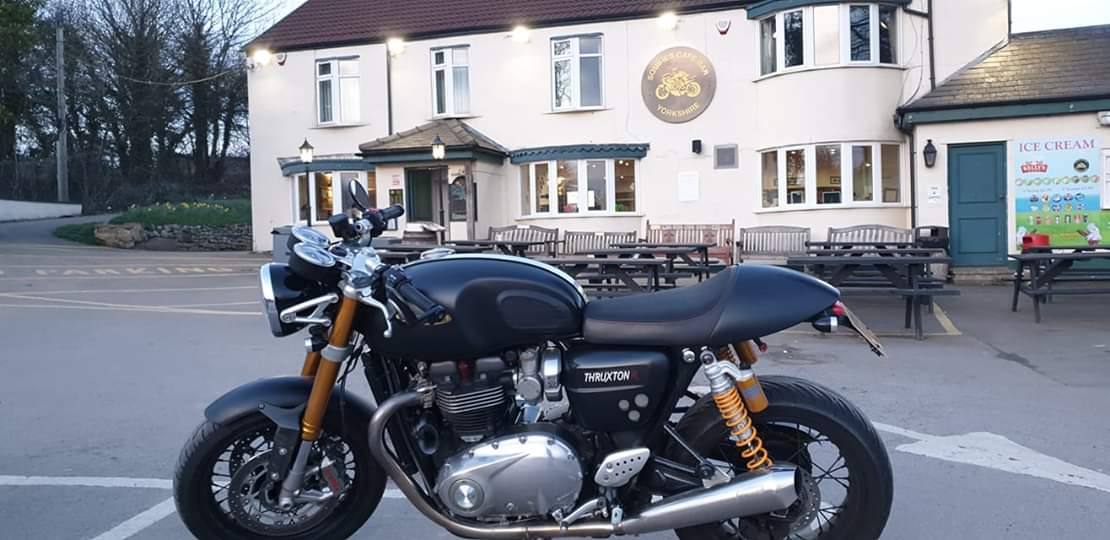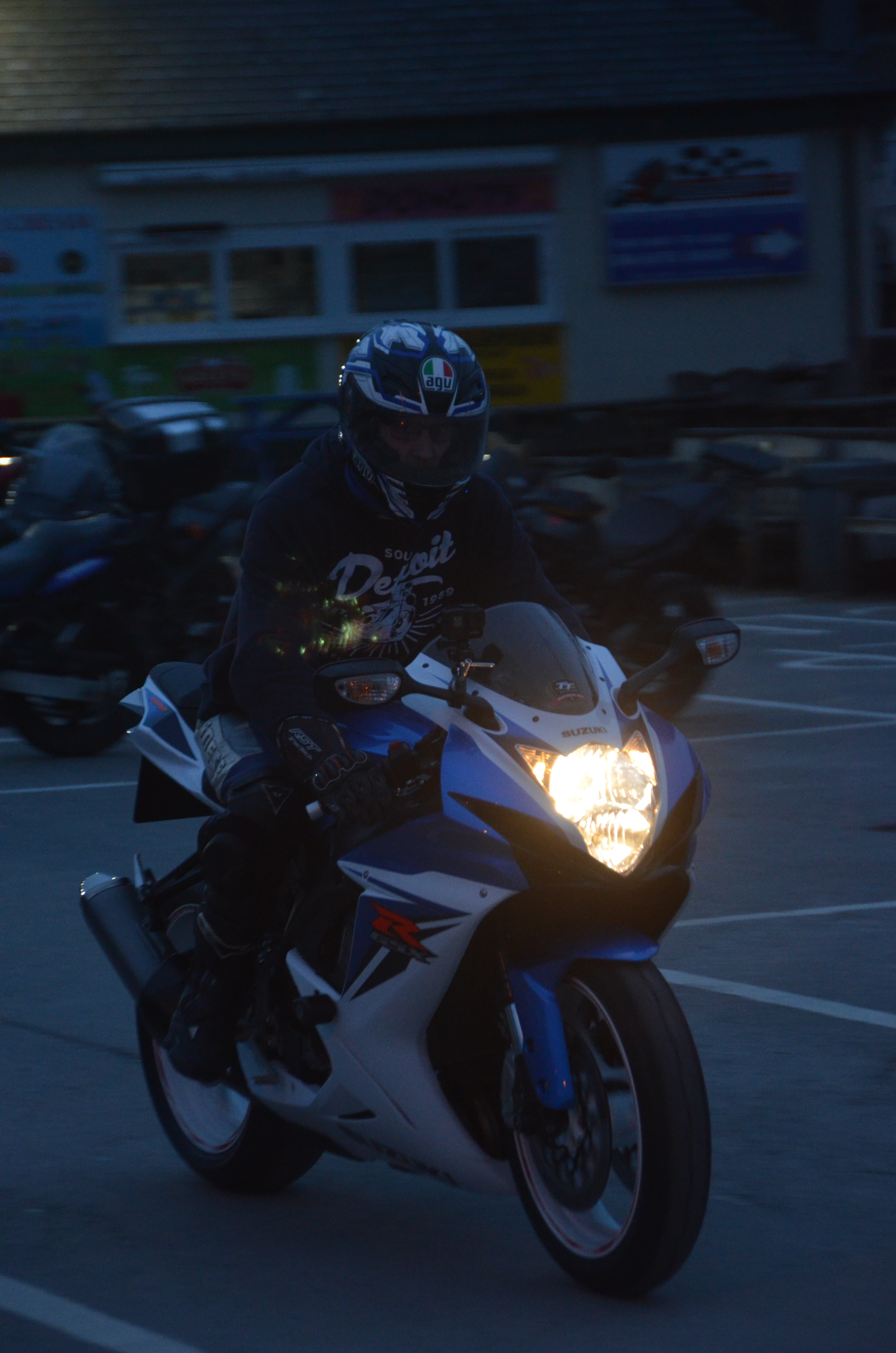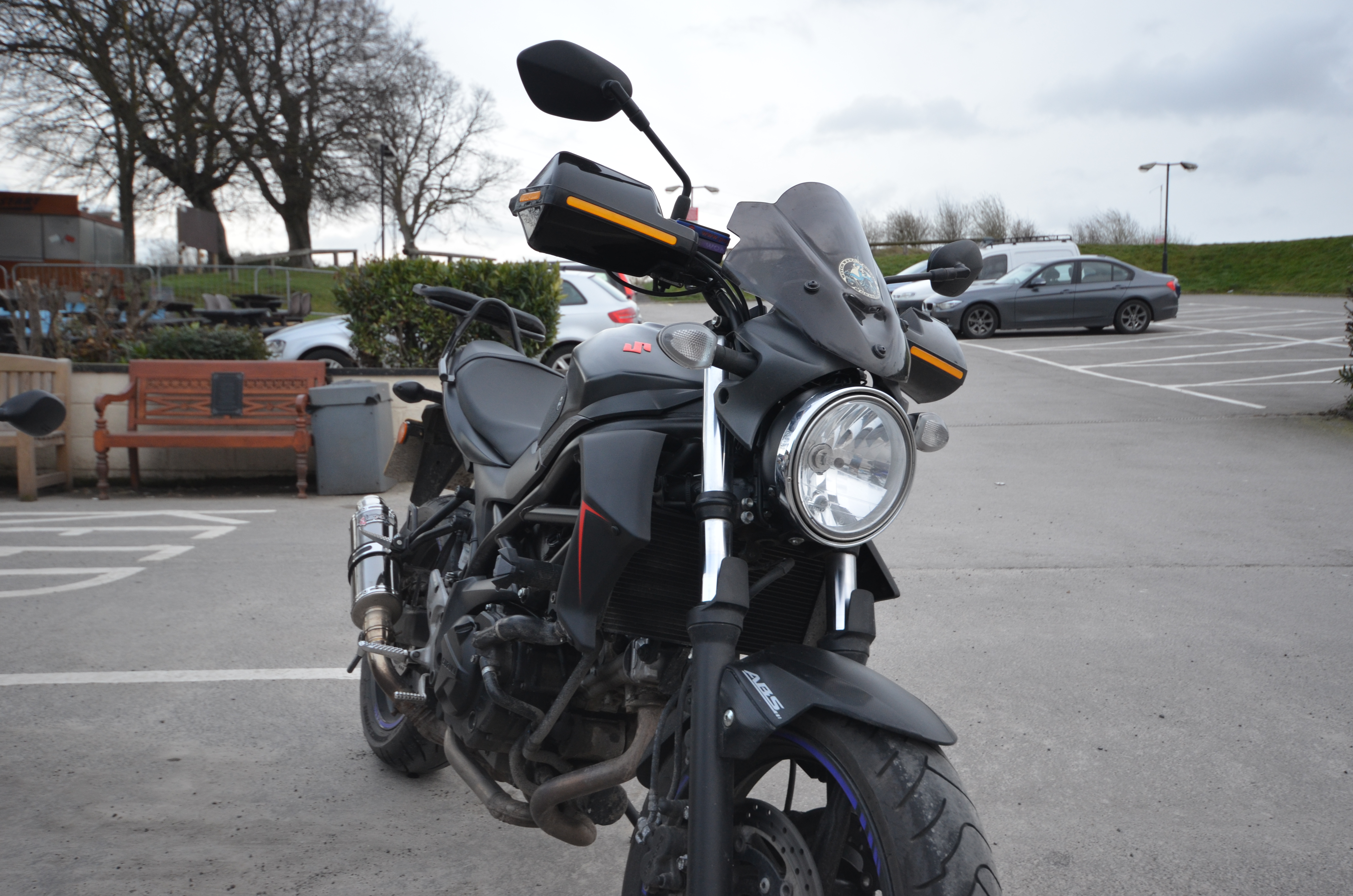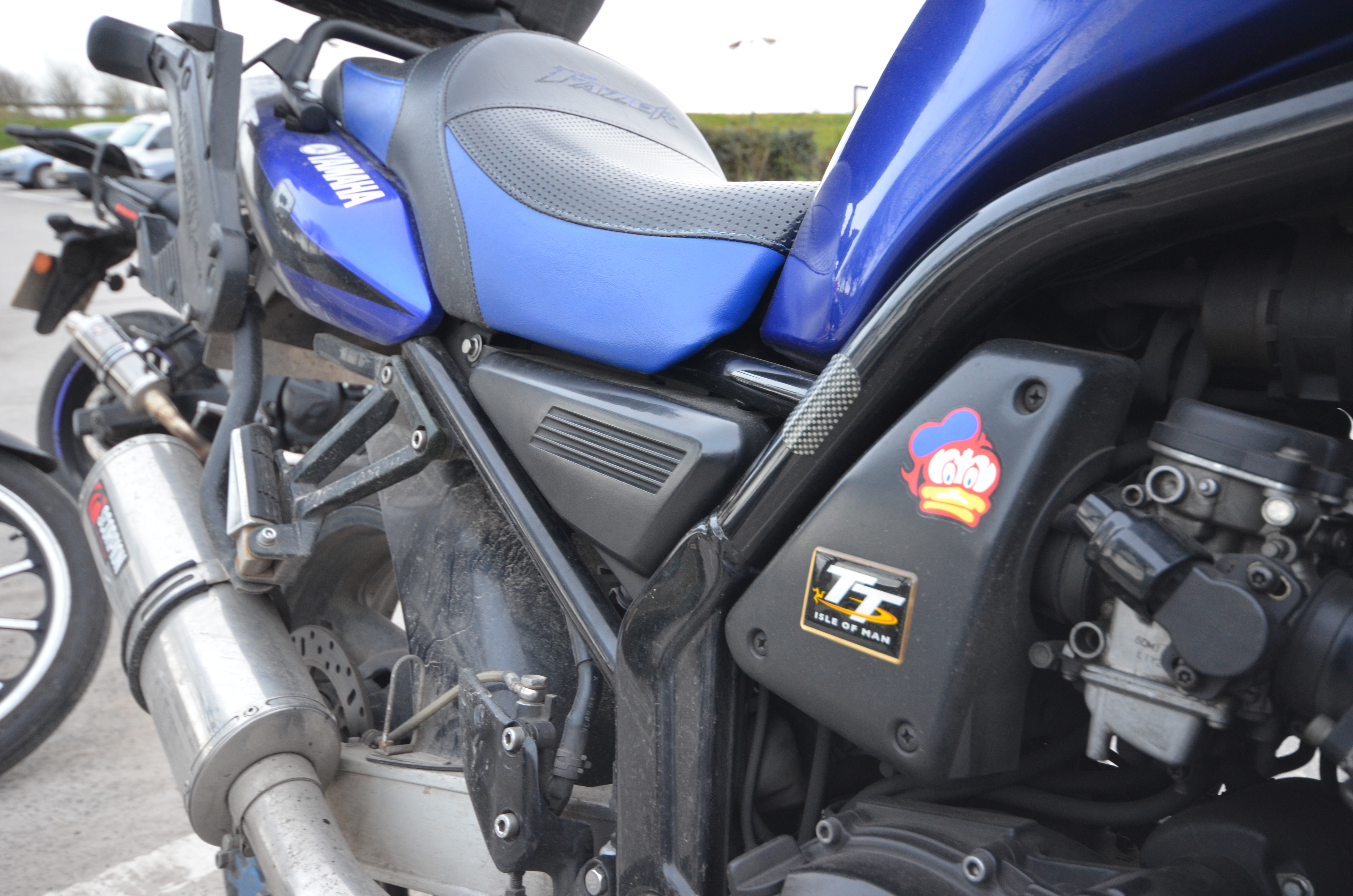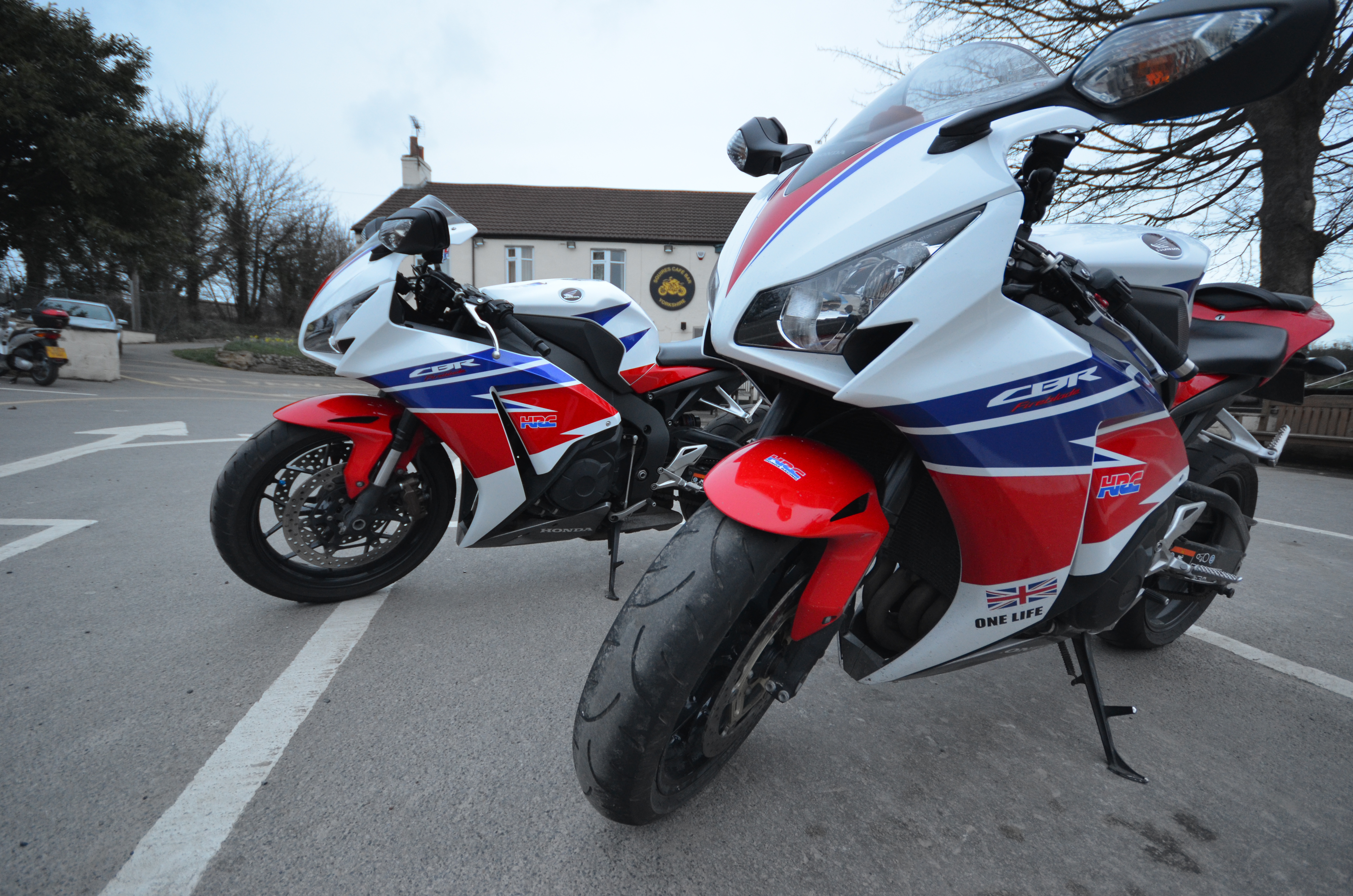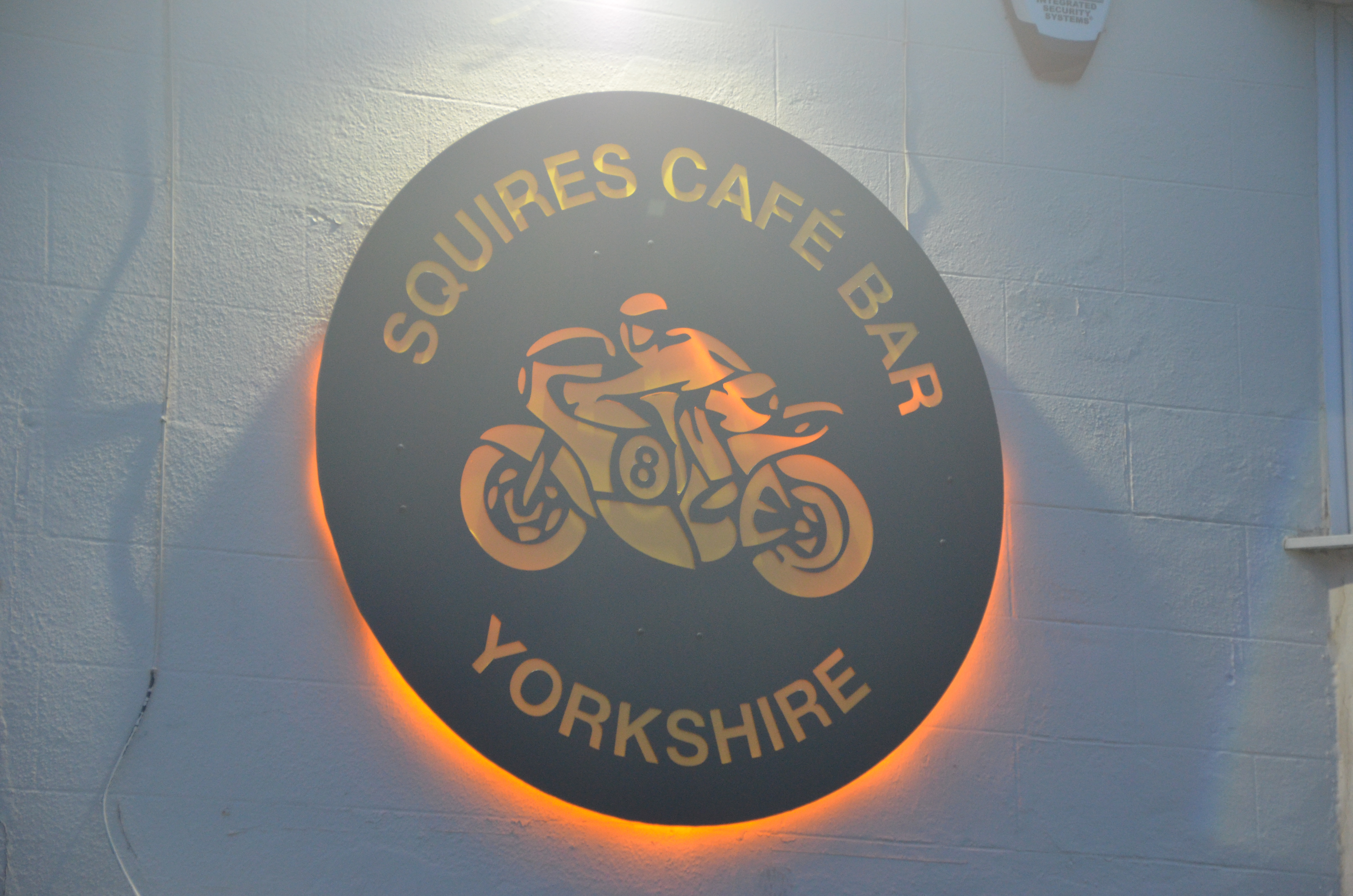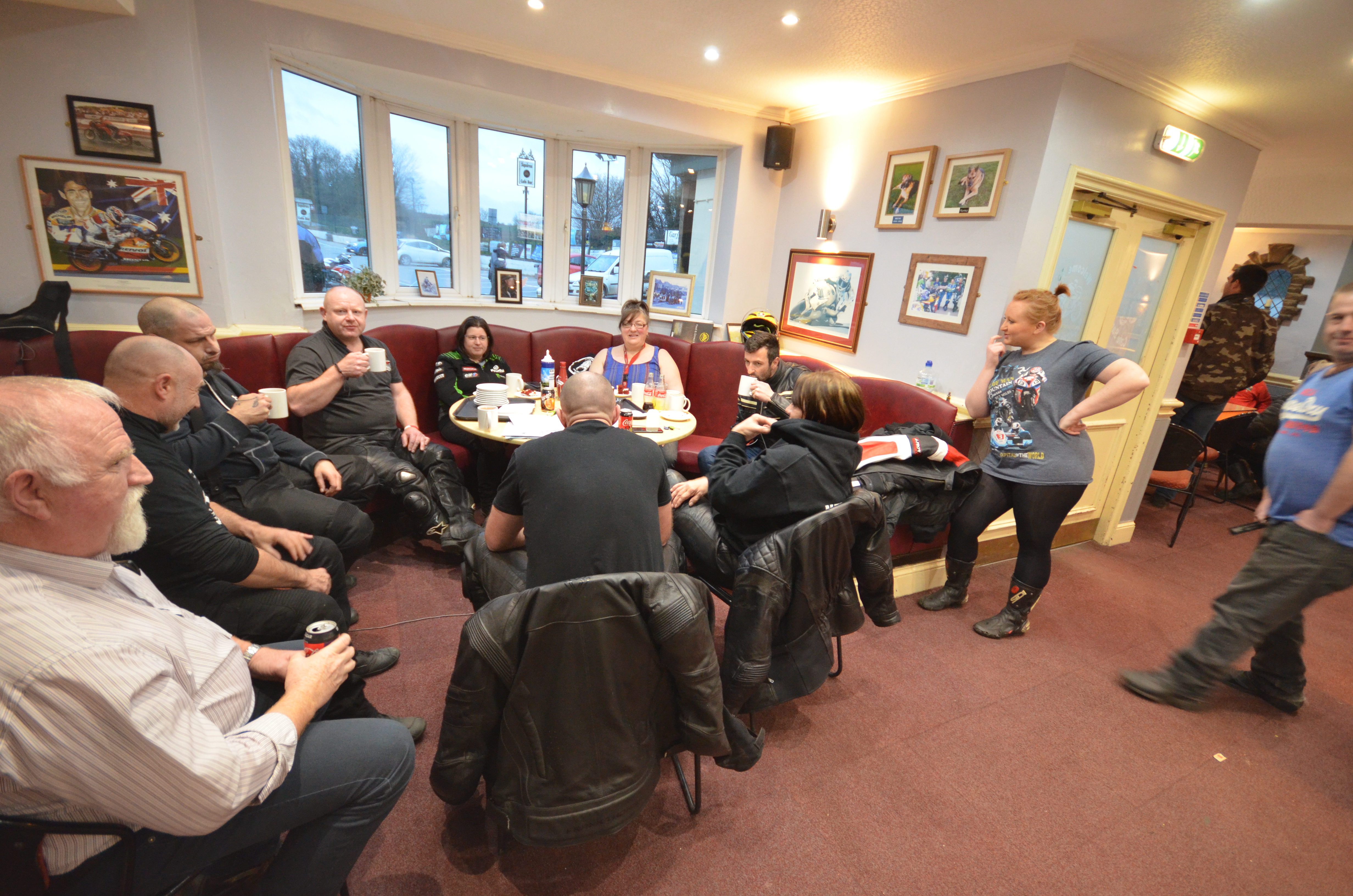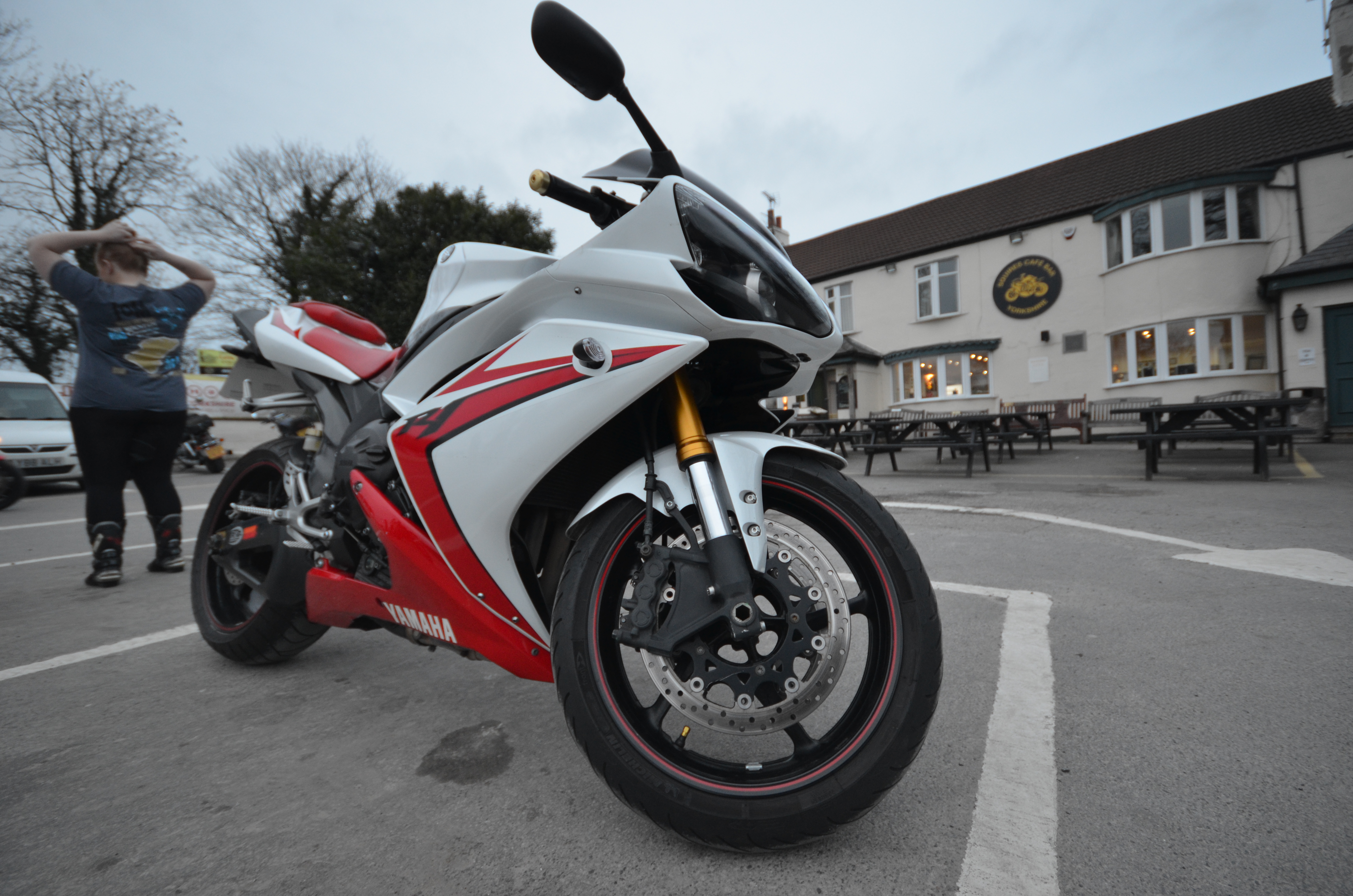 This blog is supplied by the creator of theRIDEuk. If you want to check out some awesome motorcycle rides with great detail, information and downloadable maps please give theRIDEuk blog a look. There are even some amazing rides that either depart from or arrive to Squires Cafe on there.